Hey editors and visitors!
Toaday we will have a gazette dedicated to the pleasures of traveling.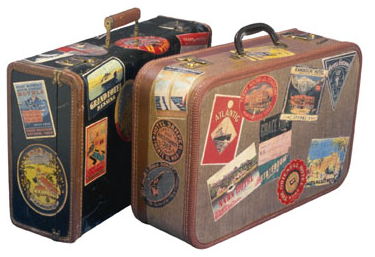 This beautiful map made by Emilie gives precious information if you plan to go to Morocco and especially to the famous harbour Essaouira. She tells you all the good addresses for a nice spa or some Turkish baths. You will also find precious tips concerning delicious restaurants in a French area famous for its gastronomy and its wines… The"Bourgogne"! (for the brave ones there is one renowned for his "cuisses de grenouilles" : )


Talking about gastronomy (yes, we are French…), francois did a great map about his favourites parisian's restaurants. I really advise you to use it whenever you come to France, or to take your girlfriend out for diner, or just to try new tastes!


Now we are going on a trip to Asia. Let's navigate in pierrep's map and scuba dive in a hot sea near the Thaïland's coasts. Concerning diving, here is a silly game; and a very silly game you could try
.
After this refreshing break what about discovering a whole culture through a great map made by Lucile? There are pearls about Chinese industry, arts, fashion, singers… It's always fascinating to explore the differences with our own Occidental knowledge, behaviours and attitudes.
Eventually, we should end our trip on a very special island! In ten days Nicolas drive you all around Japan and shows you all the particularities and charms of the Japanese culture (sushis, temples, gardens, sumos, the famous shinkansen…). Everything is perfectly planned and well explained.
Enjoy!
Filed under: Pearl's Gazette by Pierre Gancel on June 1st, 2009