Good news! Today we are pleased to introduce Pearltrees "Meaning", our new set of features that lets you give meaning to your collections. With "Meaning", you can organize your ideas and edit your collections exactly the way you want with a simpler, more natural and playful feeling… Check it out in this 45" video!


Here's what's new:
Create sense with the new "editable grid".
This feature lets you augment your collections by shaping their layout and gathering them in groups & sections. You can now insert texts the way you want, giving you even more ways to organize yourself — a first for creative organizers!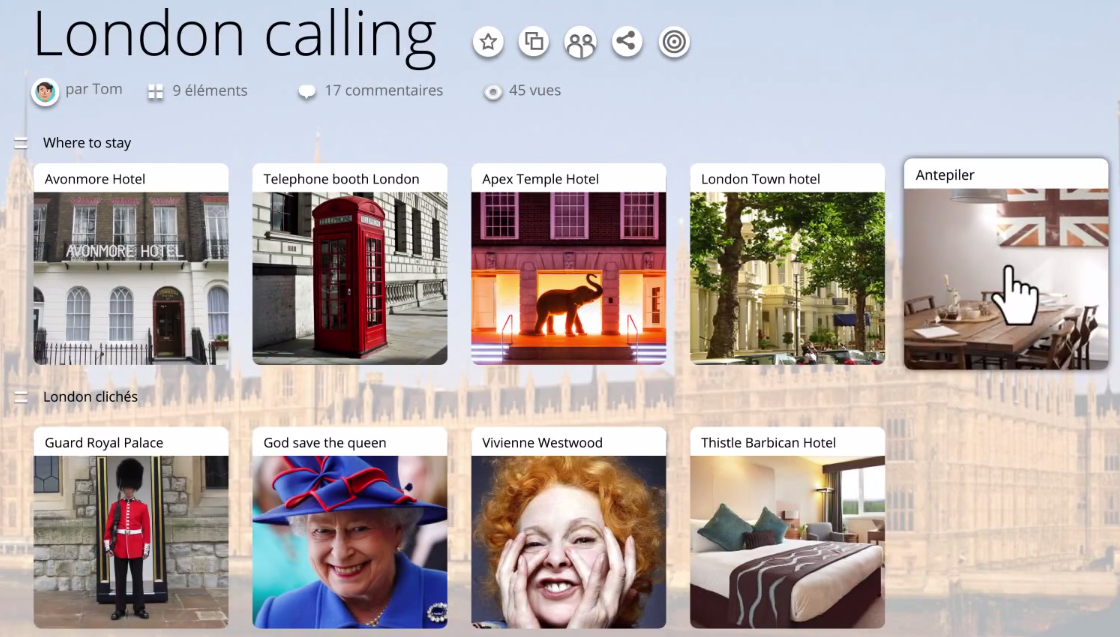 Explore the new "drag-and-play" interactions.
Not only can you add anything by drag-and-drop, now, this simple gesture offers a large set of organization options. You can order things, create collections, break things up, move multiple items and more… Drag-and-play transforms organizing into pleasure.


Experience real-time synchronization. 
Share your ideas in the blink of an eye, on every device, with every collaborator, all at the same time and without ever having to remember to hit "save" or "sync".


The same experience, everywhere.
We've also worked hard to improve our apps: no matter where you are, Pearltrees now looks, feels and works exactly the same way on every device and it's especially beautiful on iOS8. Pearltrees "Meaning" is available now on the Web and the Google Play Store. The app for iPhone and iPad is currently in review in the AppStore and will be available in a few days.
Discover additional surprises like the Tunable "My network" and the 10X increase in storage we've provided for every account.
Come and give "Meaning" a try!

Filed under: Organisation, User Interface by oliver on October 30th, 2014