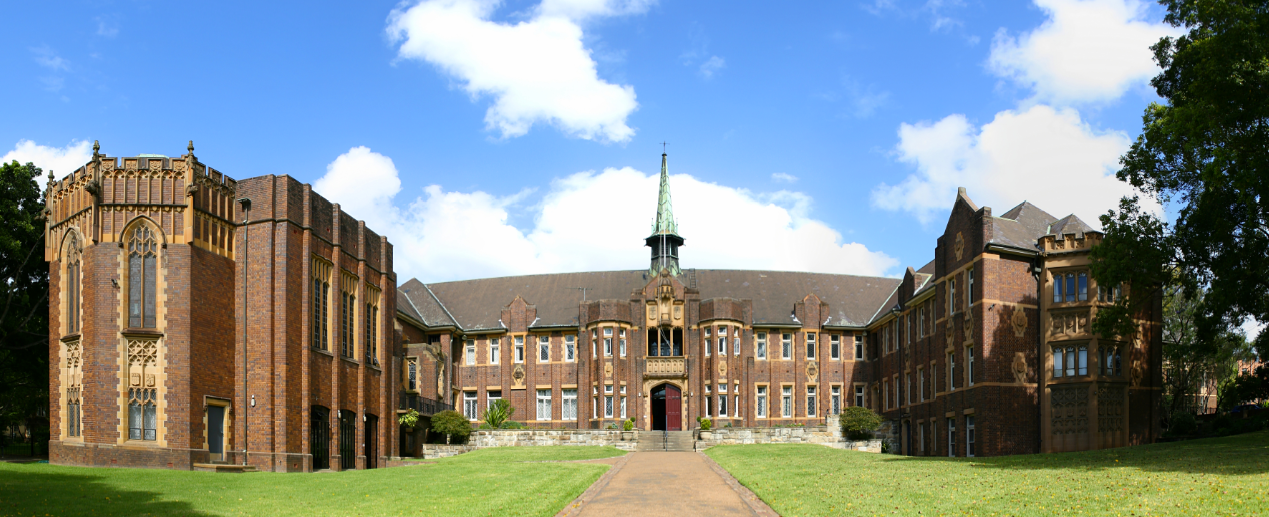 Teachers are wonderful curators! They pursue and organize knowledge in order to transmit it to their students. So we're proud to see Pearltrees rising in popularity among them. Today, we're presenting 3 collections made by exceptional educators.
62 teachers combine their skills to select the very best teaching tools
This massive collection of free technology for educators has been hand selected by a team of 62 top educators from more than 50 institutions. Inside you'll find nearly 100 free tools to engage your students like never before… So useful, it has been featured in Richard Byrne's famous blog, FreeTechnologyforTeachers.
Dr4ward has 47 students collaborate in real time
This experience is a college management use case! Dr William Ward, professor of social media at S.I Newhouse School of Public Communications at Syracuse University, invited a whole class to create an authoritative collection on a random topic in real time. Imagine 47 students collaborating to create a collection about "Dogs"… In less than 15 minutes, they organized 69 items generating 5.300 views.
Stanford Professor Henri Lowood refines the art of curation
Let's see how a leading thinker curates for the History of Science & Technology Collections at Stanford University Libraries. What's fascinating about Dr Lowood's collections is how you can feel his devotion to collecting, preserving and organizing content. Here is a professional sharing the very essential with the public.