Here is one of the tips we used to release pearltrees version alpha 0.3 on time (called inside the team "red bull release").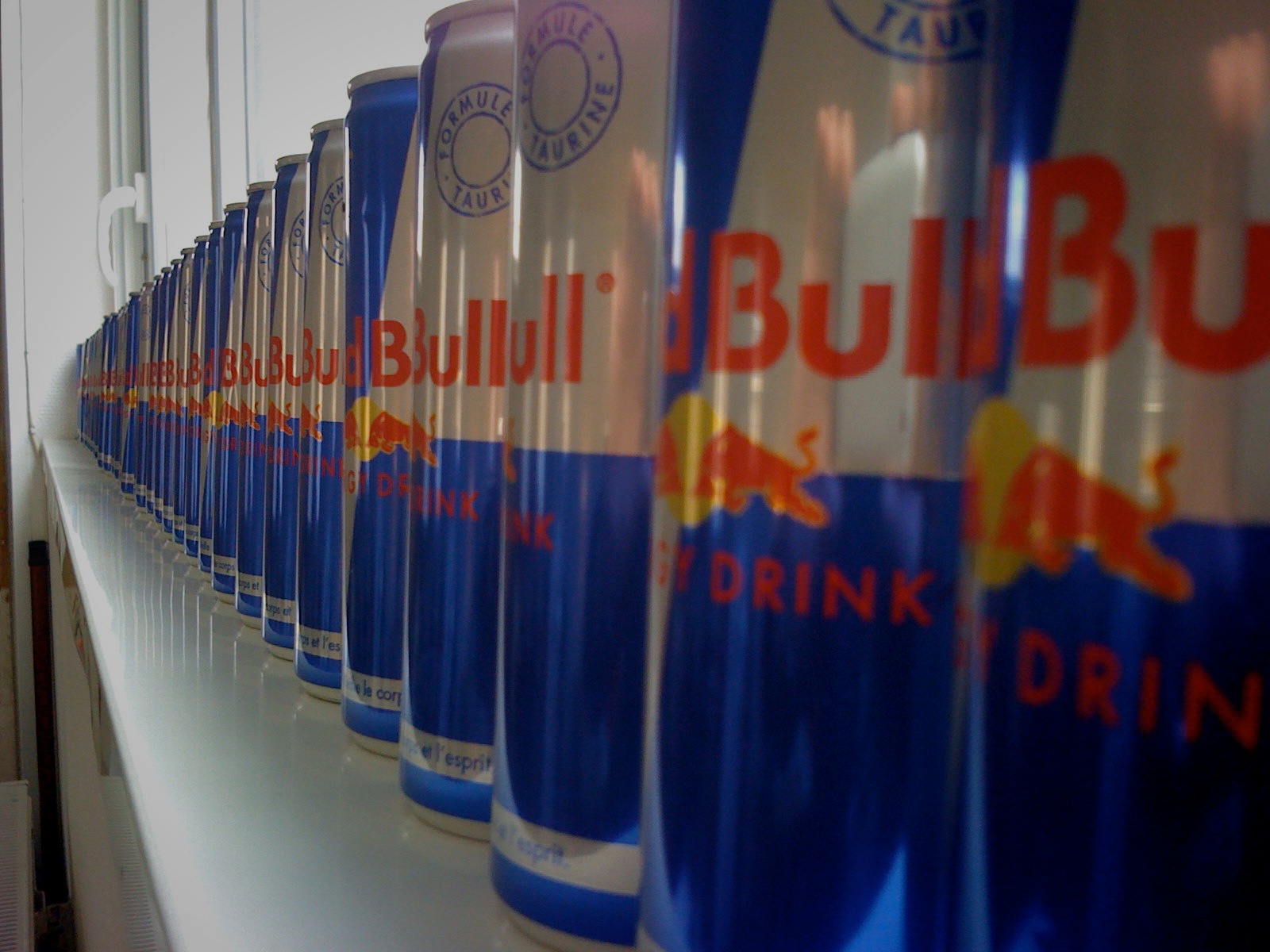 It was quite helpful for the rush of these last two weeks !
And as you can see, we decided to keep evidence of our work on this release. Now the question is, how will we make them fit together to improve our interior design ? We welcome all suggestions !
Filed under: Fun by pedaviet on July 10th, 2009 | No Comments »